VIVA are an unrivaled band for corporate events delivering the perfect blend of a chart artist's flair, talent & originality with a big band live experience. Playing a diverse range of hit songs that appeal to all ages & nationalities, the VIVA show will have every guest smiling. Traveling around the U.S and internationally, VIVA perform at all types of corporate events including but not limited to, PR campaigns, fundraisers, launch parties, team building, marketing stunts, Christmas parties & award shows.
VIVA understands brands. We are able to envision a company's identity and transform this into a live visual experience. Every show is customized around our client's theme, taste & concept. If you book corporate entertainment, surely you are bored of seeing the same generic cover bands but also feel booking a celebrity artist will only appeal to a proportion of your audience. Now you have the best of both worlds – A unique band with an artist's appeal but playing all your favorite hit records for mass appeal. Big or small, VIVA will create an unforgettable party.
---
---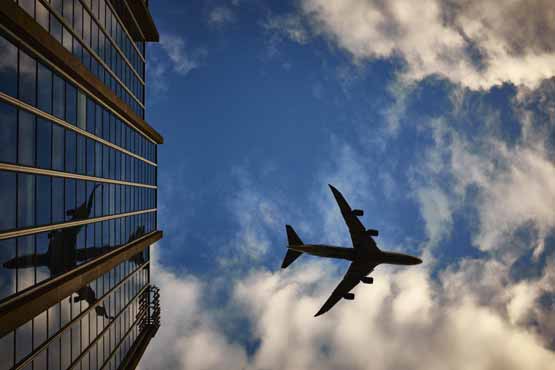 INTERNATIONAL CORPORATE EVENT BAND
VIVA love to travel and our base in LA provides the perfect center-point to spread our wings. We bring star-quality performers with an unparalleled show packed full of choreography to any country. Event professionals around the world know the VIVA show is unique & unparalleled and unlike traditional party bands, our artistic hunger for grandeur ensures each & every performance is world-class.
FESTIVAL BAND
VIVA offers a unique option to headline local music festivals as the perfect timeless yet modern band for all audiences. We are also the perfect "warm-up" support act at major festivals, playing covers in the most credible & unique way opening for major artists.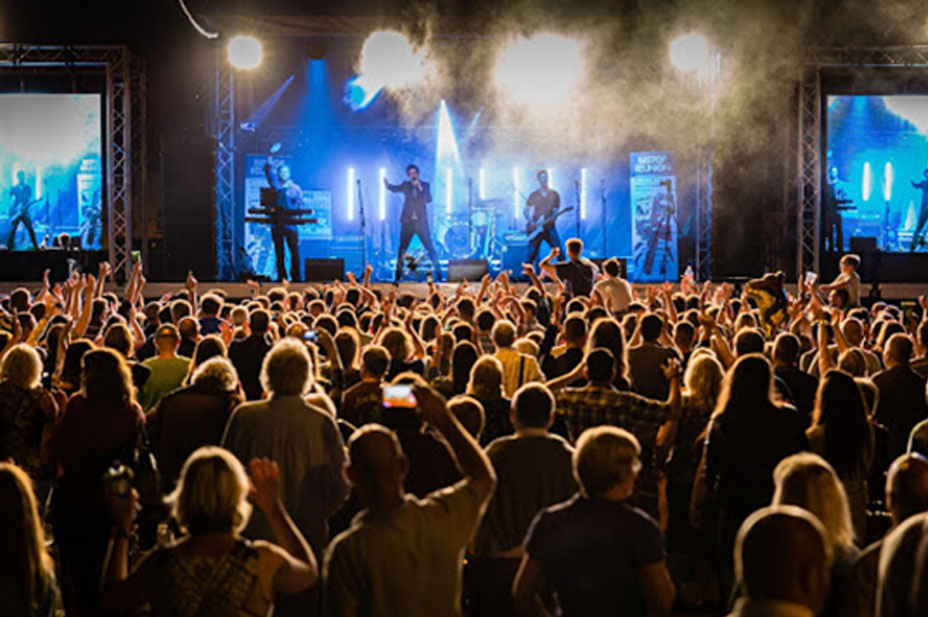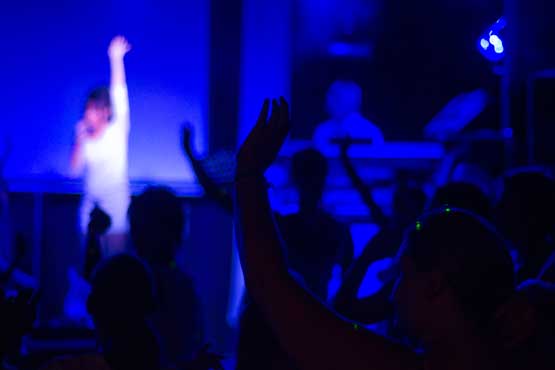 CELEBRITY BOOKINGS & SUPPORT
The members of VIVA have performed with a vast array of major international recording artists and are in a unique position to have direct relationships with individual artists, their management as well as talent agents. VIVA can be hired as the backing band for celebrity singers or can collaborate with any other act to create 'one-off' performances.
We can also integrate dancers, DJs or other musicians to create a unique and fully tailored experience. Whatever the line-up, VIVA's show always delivers the maximum energy with an unrivalled WOW factor.