Matt Taussig – C.E.O
Enjoying a strong musical childhood, playing multiple instruments and performing in bands, Matt then spent over 5 years as a global private jet broker listing some of the world's foremost luxury brands and HNWIs as his clients.
In 2013, the Brit merged his passion for music & luxury markets by forming several event bands in London, which today are renowned as market leaders in Europe and beyond. This led to working with many planners across the U.S, whose trust and support formed the backbone of VIVA in 2018.
This unique vision of pairing credible, 'cool', recording artists at luxury events has led to an incredible client list including, film and television celebrities, sports stars, and many FORTUNE 500 companies including; Amazon, Hewlett-Packard, BMW, Coca-Cola, The BBC, Chevrolet, Aviva, AMV BBDO, Cancer Trust, CATCH New York, Tesco, Nestle, Mini, Claridge's, The Dorchester Collection, JW Marriott, HSBC & KPMG to name but a few.
Natalie Taylor – Creative Director
Having studied at some of the world's foremost musical institutions including The Royal Academy of Music in London, Natalie has enjoyed an international music career featuring record releases and performing at many high profile events. This has included globally televised music festivals, private performances for presidents & royalty and large corporate functions & weddings.
Her unique style and experience makes her our perfect Creative Director; as well as coordinating with musicians and clients, styling the band, and helping with show creation, she also guest performs upon special request.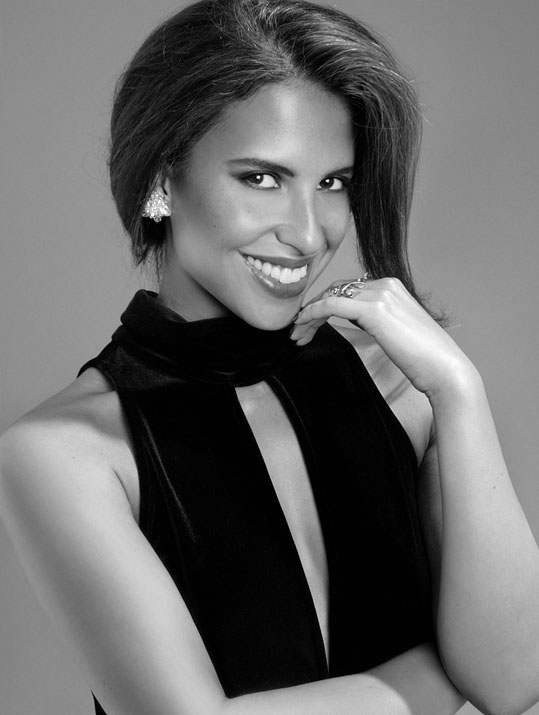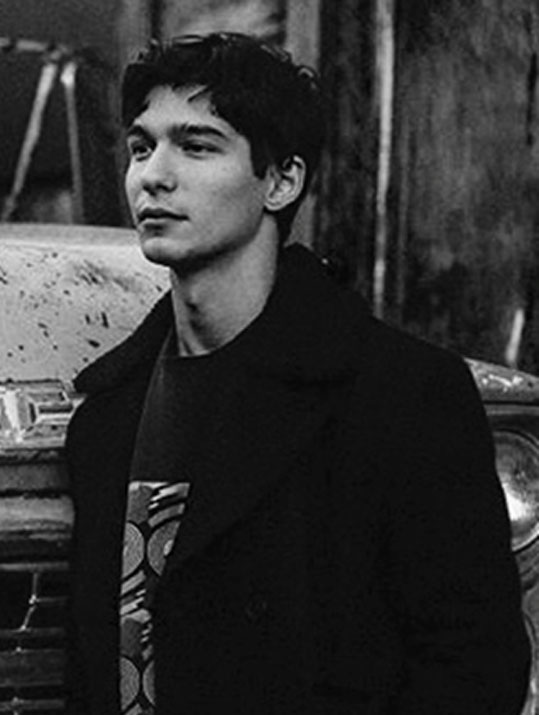 Nick Poulios – Musical Director
Nick grew up in New Jersey and at the tender age of 16 was playing in the pit at Broadway shows. This virtuoso who excels in all areas of performing, arranging & production moved to LA aged 19, where he has become one of the foremost, young musical directors.
Alongside running music activities for VIVA, Nick performs and directs a number of current Top 40 artists. The intimate relationship with record labels, paired with the trust of many top musicians, ensures every VIVA event hits musical perfection!
Rachel Aron – Event Specialist
Smart, well-briefed, professional, incredibly helpful and calm under pressure. These are just a few of Rachel's strengths that she's nurtured through a background working at The Grammy's. This included helping to run the big night itself, as well as managing & coordinating with countless talent, clients and sponsors.
Rachel's touring experience also lends itself perfectly to being our main Road Manager for destination events as well as coordinating our celebrity acquisitions.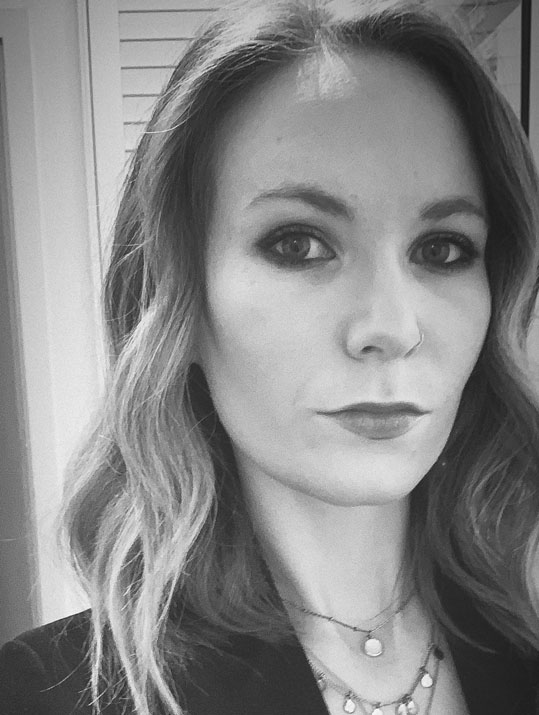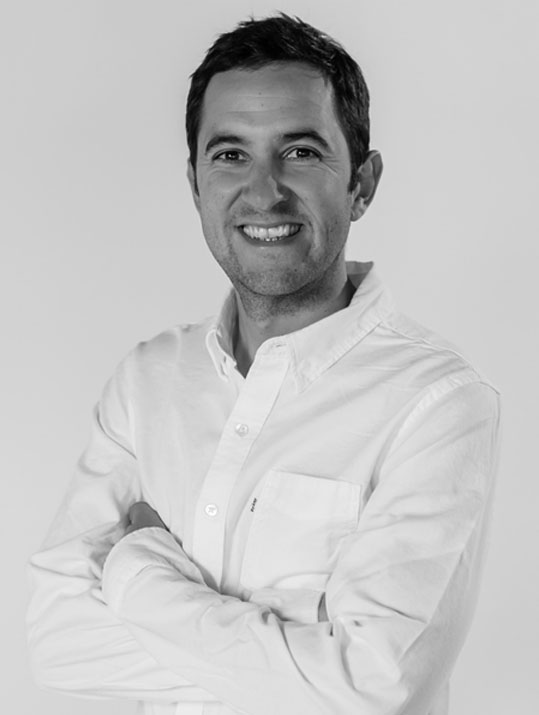 Rob Corrall – DJ & Production
Everyone who works events in Los Angeles knows Rob. His charm, charisma and talent have led him to run several large DJ & production companies.
His vast experience arranging and performing at events over the past 15 years has ensured trusted relationships with many planners & venues, making him the perfect person to handle all things DJ, emcee and production for VIVA.