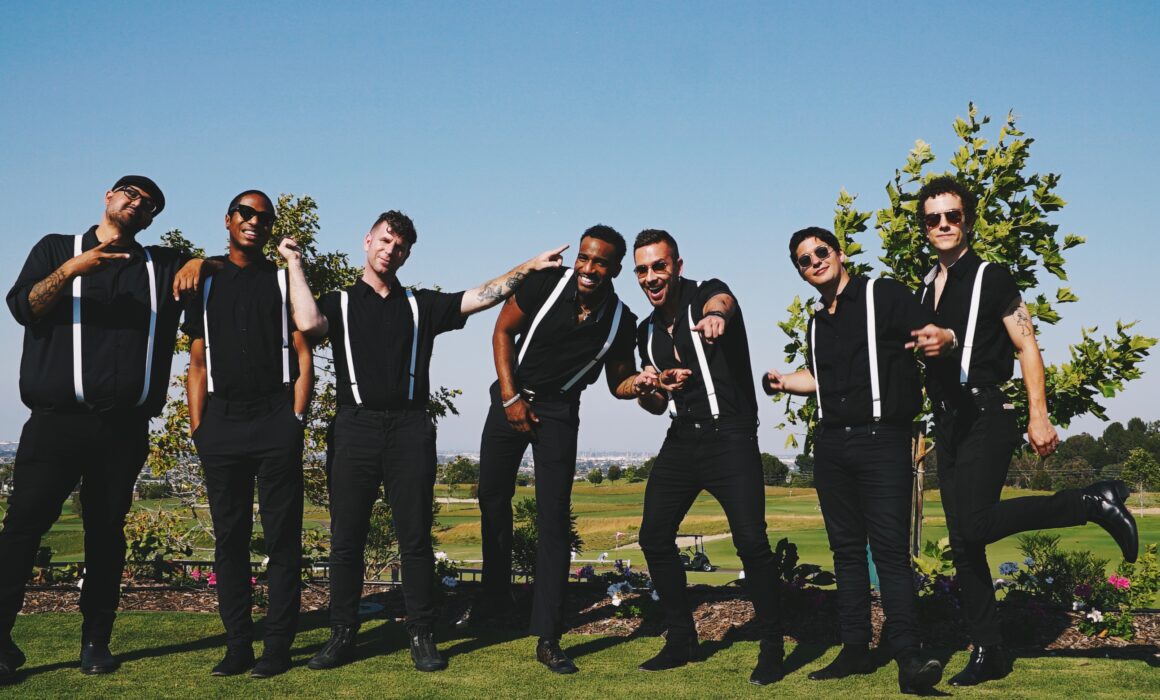 Each year new wedding trends emerge as fashions change and update. Throughout 2020 and the Covid-19 pandemic, we've seen color palettes, food and music transition towards more intimate and safe options for couples and their guests. While so many changes have happened, weddings have not stopped. Our favorite lesson from 2020 is that, no matter the setting or guest count, with love, small celebrations can feel even more meaningful!
Color Palette: The Pantone colors for 2021 according to Art News are Ultimate Gray and Illuminating – "Illuminating, the bright, highlighter-yellow color, is the light at the end of the tunnel, the sun rising over a dark landscape, the dawning of hope." Yellow is also an extremely versatile color. It represents light, cheery, and warm moments. Mix with shades of gray, and you have a soft, airy, and happy palette for any season. With most weddings taking place in outdoor settings, the other popular color trend is to include blues and greens that remind us of nature. These peaceful colors are perfect for a 2021 reset.
Cocktail Hour: While cocktail hours have long been a wedding staple, with so much time spent at home this year, socializing and conversation has become a more essential part of events. Viva Band offer a range of smaller classical & cocktail line-ups perfect for late afternoon moment. Popular examples include; a harpist, string quartet, jazz duo or small jazz band.
DJ Live: A large emerging trend is having a mix of DJ & musicians. This is particularly popular late in the evening or at the after-party. We offer several packages of musicians to join our DJ for immersive & interactive sets. A common 3-piece line-up is our saxophone, percussion & electric violin joining our DJ. Our Wedding DJ Live bands are fast become revered with planners in their own right!
We hope that this article was informative and that you entrust Viva Band as your Wedding Band!